GOLDEN EAGLE

LAREDO DECALS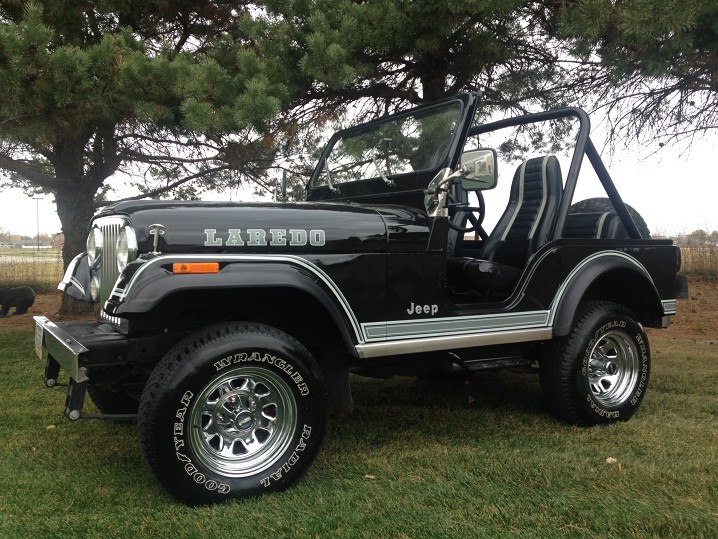 Mike,
The quality of your decal kit was excellent. It really makes my Jeep look like it just came of the showroom floor. Thanks for the attention to detail.
Dave S. Grand Island, NE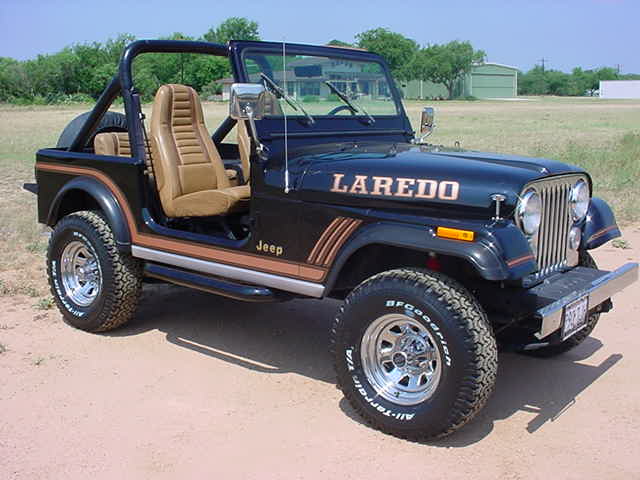 '85-86 LAREDO decal kits with ALL the original accents:$299

'85-86 Scrambler Laredo:$345
Colors:Silvers and Tans.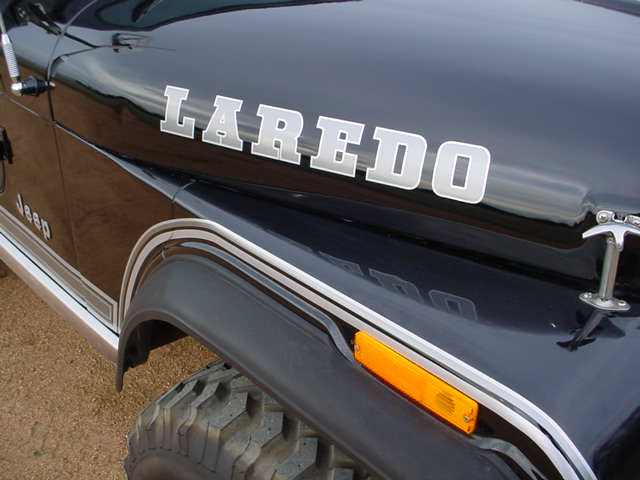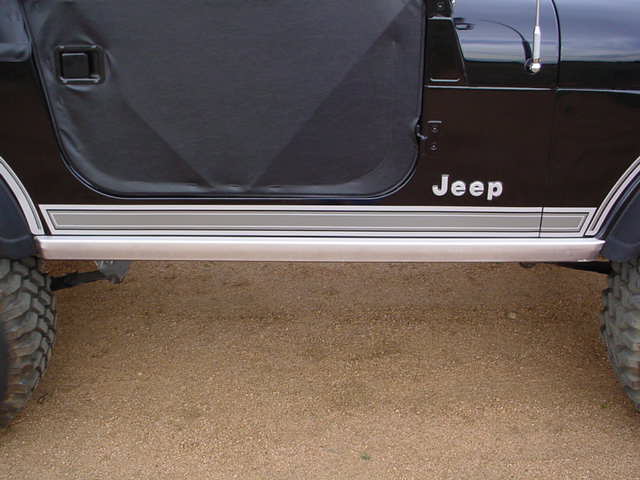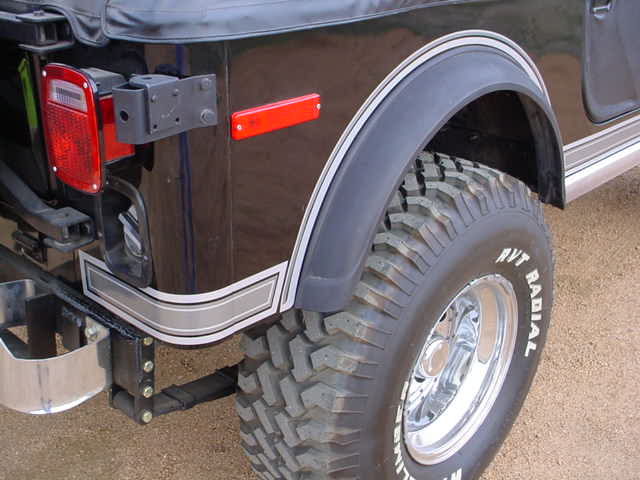 '80-84 CJ Laredo decal kits: $315 complete
'81-'84 Scrambler Laredo kits $339
Sale Special- 1981-84 Scrambler Laredos in nutmegs $289 (2 available at this price)

Colors:Silvers or Nutmegs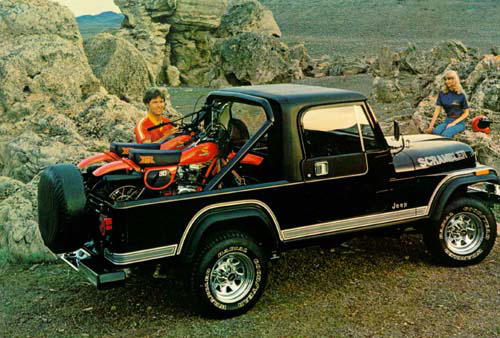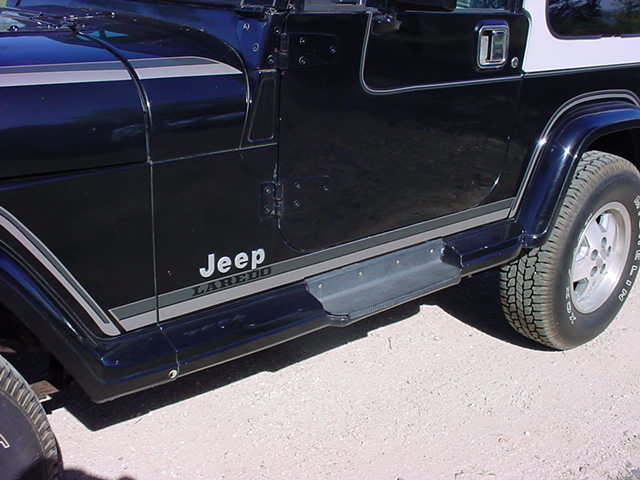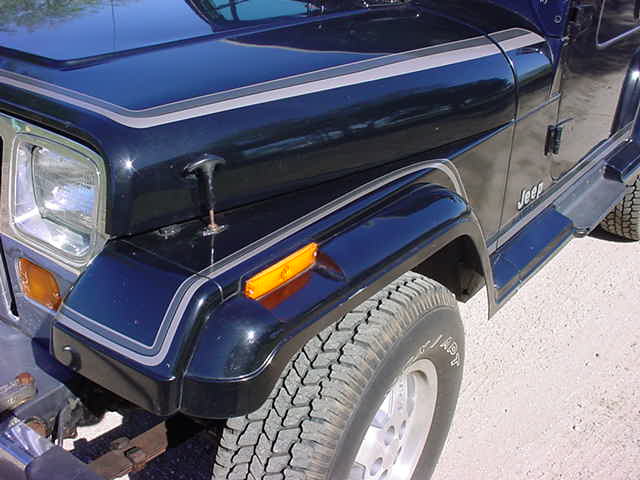 COMPLETE 1987-1991 Wrangler
LAREDO decals in silvers or tans including pinstripes for doors and just below hardtop.


$299

for the complete screen printed and clear coated set while supplies last!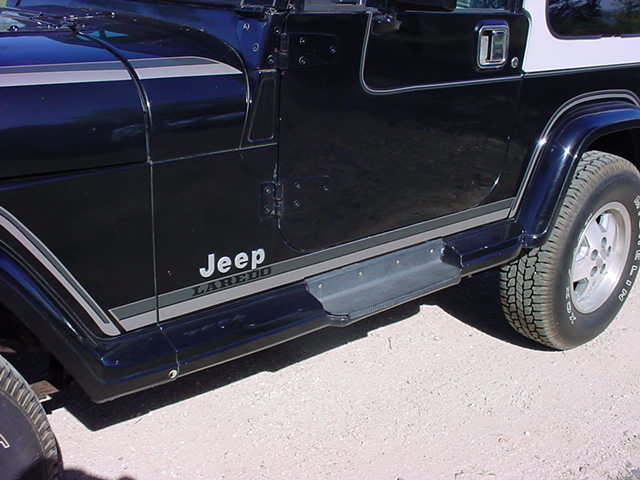 This Jeep Won best of show at the 6th. annual ALL BREEDS JEEP SHOW in York, PA (York Expo Ctr.) in 2001 with Golden Eagle Decals LAREDO decal kit as shown. Dave D. in PA



If you have comments or suggestions, email me at thunter@fastmail.com

Jeep is a registered trademark of the Chrysler Group LLC.

512-797-1664 Mobile
or toll free
1-800-316-5337



This website and all its contents are the property of Mike Jewell; Copyright 1998-2018 by Mike Jewell. All rights reserved. Unauthorized duplication is a violation of applicable laws. This website was created by Mike Jewell and edited in 2018 by Hammer Jewell